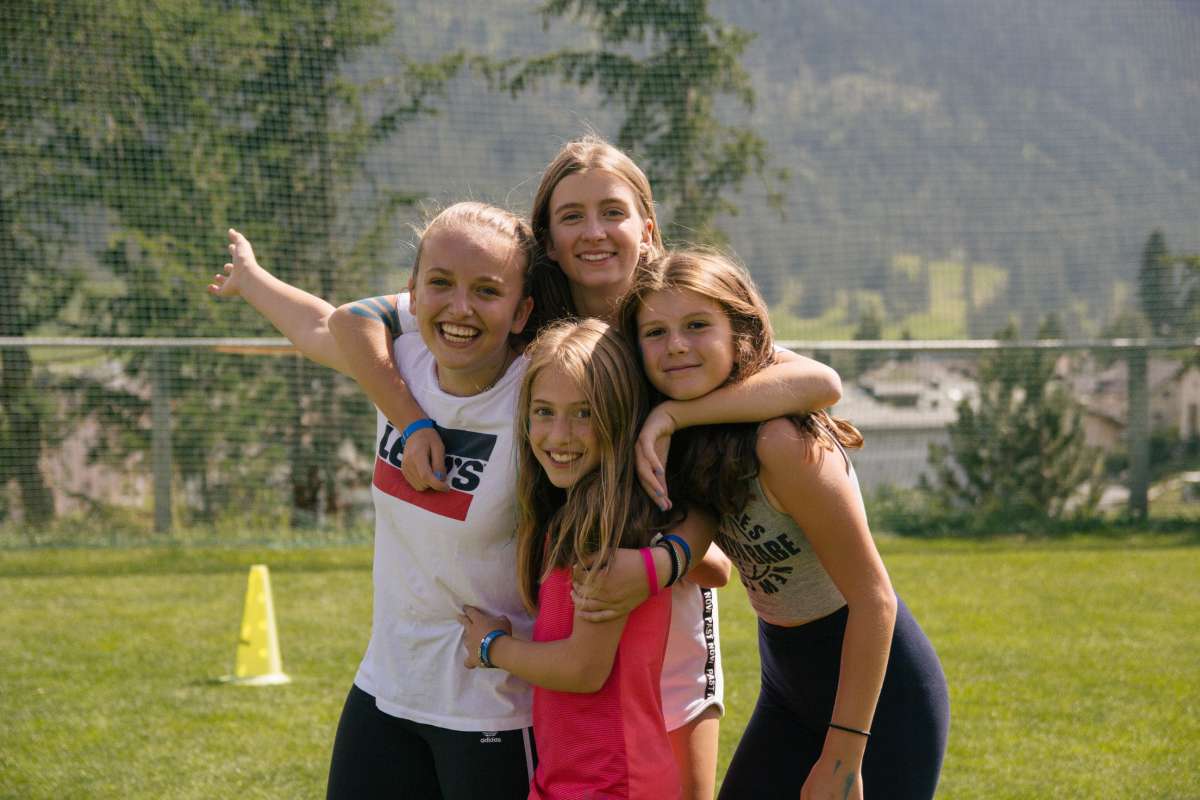 Andere Angebote von Lyceum Alpinum Zuoz:
Zu diesem Angebot gibt es unten ein Video.
Programmbeschreibung
Enjoy an unforgettable summer full of sports, learning new things, making friends from every corner of the world and having lots of fun.
The Summer Camp offers a mix of interactive language learning and interesting and fun activities.
Choose a language: English, French or German
Sports:
• Rope park
• Hiking, mountain biking
• Football, volleyball
• Swimming, sailing
• Tennis
• Dance, yoga
In the evenings and at weekends there is a wide range of additional activities from handcraft to rock climbing and river rafting.
Fees are all-inclusive and cover:
- 36 hours of language lessons
- 24-hour pastoral care
- Learning material
- Accommodation in single or double rooms
- Meals, beverages, laundry
- 3-4 hours of activities per day, evening and weekend activities
- Language course certificate
- Pick-up service from Zürich Airport to Zuoz and back
Choose from 2, 4 or 6 week options.
All prices are in CHF mentioned in the "Details" below. The current value in Euro will vary as the daily exchange rate varies.
Unsure due to the corona crisis? You find more information on how this organizer deals with this topic in his profile, from the link in the box on the right side above.
*****
Unsicher wegen der Corona Krise? Weiterführende Hinweise zum Umgang dieses Veranstalters mit dem Thema finden Sie in seinem Veranstalterprofil über den Link in der Box rechts oben.
Anmeldung:
online, E-Mail, Telefon
Eine
Verlängerung
ist möglich.
Termine
Abfahrtsorte und Besonderheiten
Video